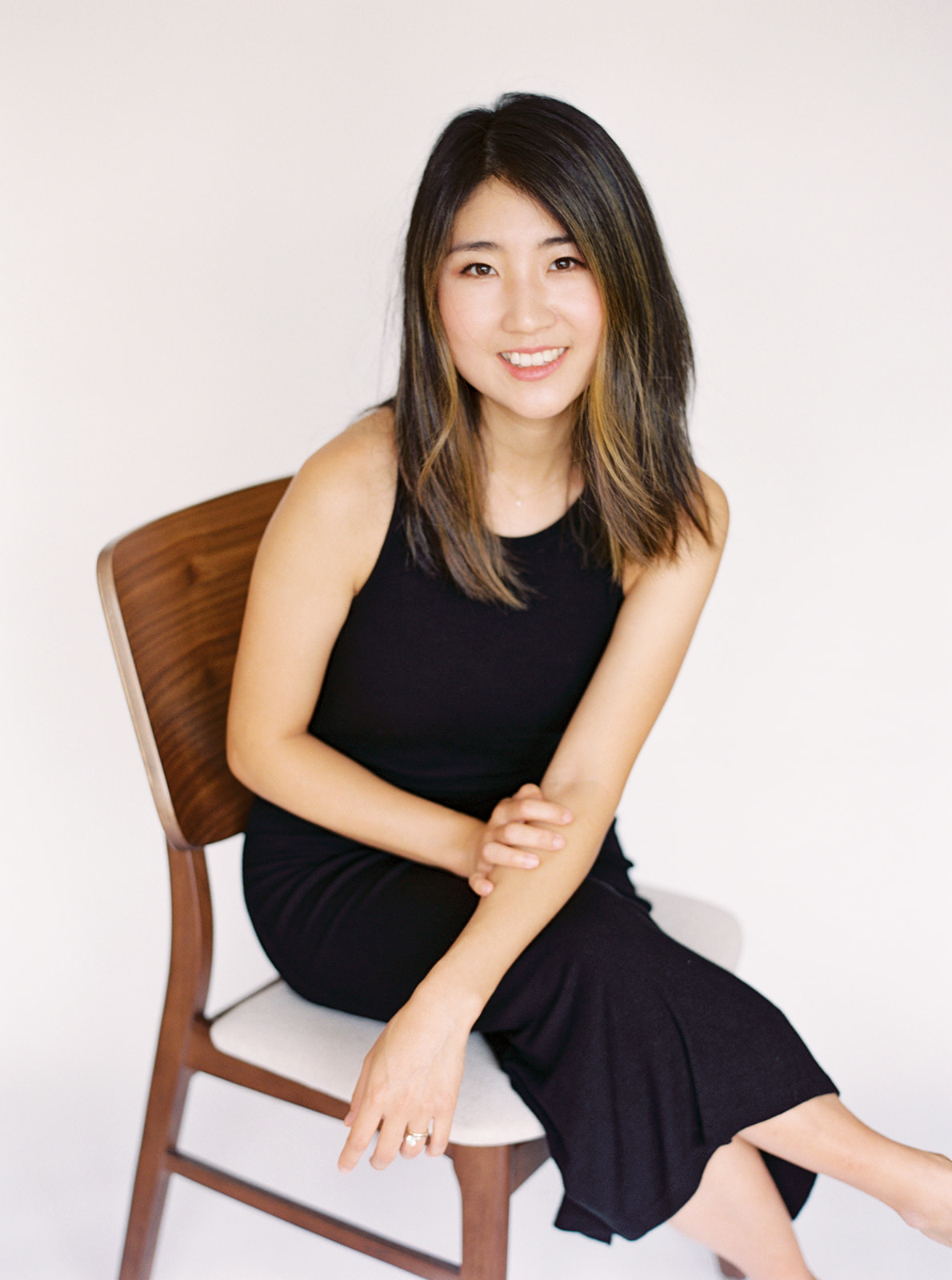 Ariel's approach to photography is rooted in relentless curiosity about the human experience and a pursuit of storytelling through artistic expression.

With ten years of industry experience since earning a B.A. in Journalism, her signature style of vivid, candid and earnest imagery draws from a love for storytelling and a former career as a producer in digital media and TV.

Ariel's photography is also strongly influenced by a quote from one of her favorite writers, E.B. White: ""Always be on the lookout for the presence of wonder." Sometimes, moments that seem insignificant to the present carry much more meaning when reflected back through a photograph years later. Appreciating the present, being present, and living with intention - these are just some of the principles Ariel applies to all her work.

Ariel's work is also constantly inspired by years spent living in Los Angeles and New York, Washington D.C. as well as Austin and Seoul, experiencing different art & social scenes and lifestyles.

Ariel is currently based in Southern California and available for commissions worldwide.
Publications |
Style Me Pretty, Ruffled Blog, Southern California Bride, Once Wed